It's October 23! Which, if you've been following the news, you'll realize that today is the launch date for Jaye Erro's Unmasked and Other Stories.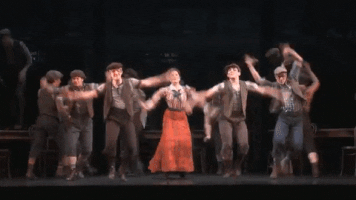 HOWEVER.
We are still waiting for Amazon to sync the links between the paperback version and the Kindle. And I would rather be able to give you one specific link for your convenience, rather than two different ones that each link to a particular version.
So stay tuned, because in the next 24 hours, the official link to Unmasked and Other Stories is going live!